Strong Metal Nirtiding Technology Innovation
[Summary Description] The 10th Advanced Energy-saving Heat Treatment Technology and Equipment Seminar jointly organized by the Industrial Furnace Branch of the Chinese Mechanical Engineering Society and the Changzhou Heat Treatment Industry Association was held in Changzhou, Jiangsu. More than 100 relevant people gathered at the meeting. Guangdong Strong Metal Technology Deputy General Manager Wang Guimao and Senior Engineer Yin Hanqi were invited to attend the seminar to conduct in-depth discussions with industry technical experts.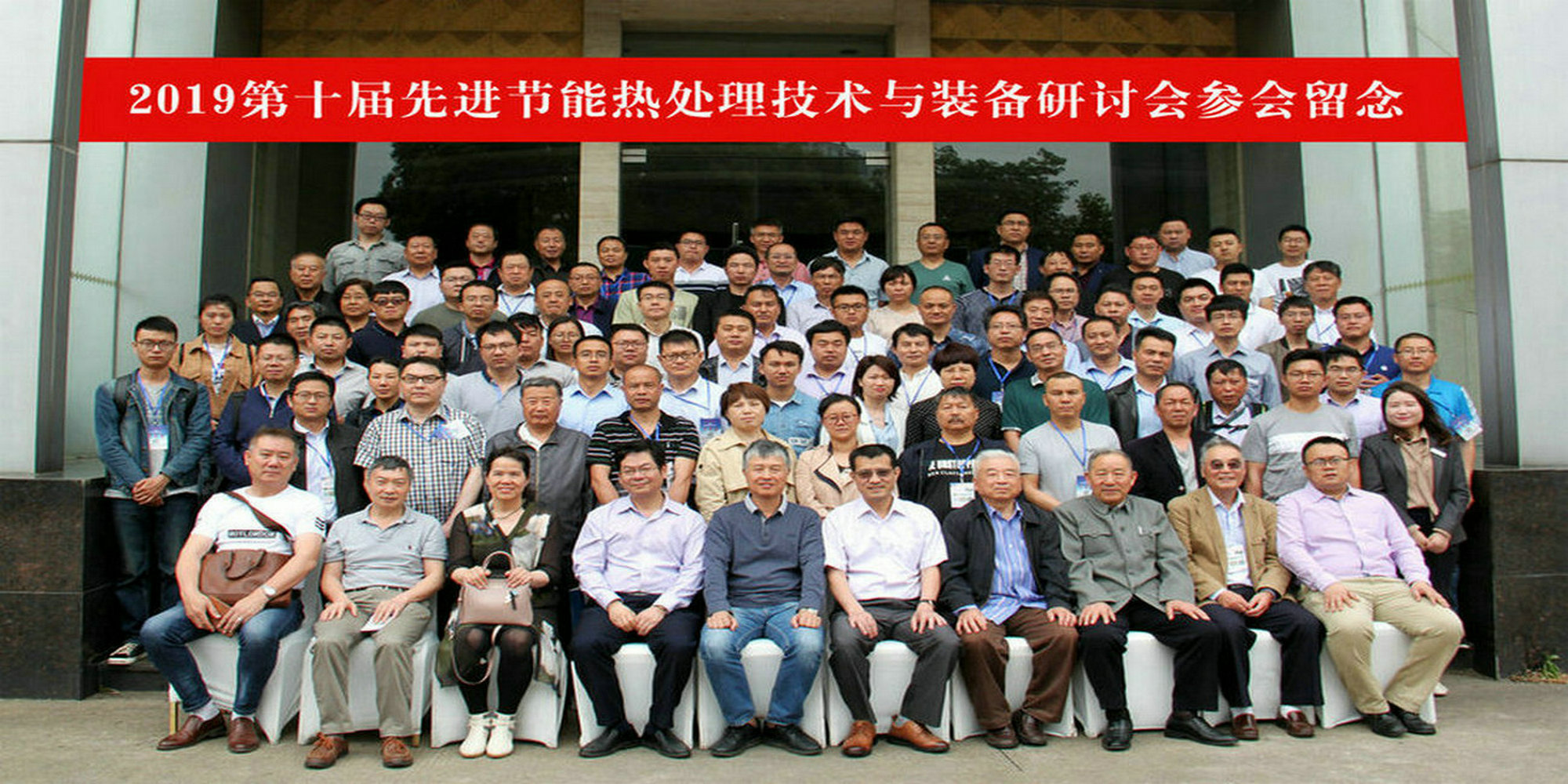 Yin Hanqi, a senior engineer of Siltronic, published "Precision Nitriding Technology", introducing Strong Metal's precision nitriding and nitrocarburizing technology, including precision nitriding and nitrocarburizing compound layer (white bright layer) thickness, nitriding and nitriding Carburizing hardness, nitriding layer depth control, reasonable selection of gas flow, calculation and mutual conversion of parameters such as nitrogen potential, carbon potential, ammonia decomposition rate, and real ammonia decomposition rate. In particular, the detection and calculation of the ammonia decomposition rate of nitrocarburizing, the control of nitrogen potential and carbon potential, and the determination of gas flow have all been breakthroughs in the problems that have been plagued by heat treatment workers. The study also analyzed and verified the relevant parameters specified in the American AMS2759/10A and AMS2759/12A standards. According to the technical requirements of workpiece nitriding and nitrocarburizing, the process was optimized to obtain the best performance and energy-saving nitriding and nitrocarburizing. Co-infiltration process.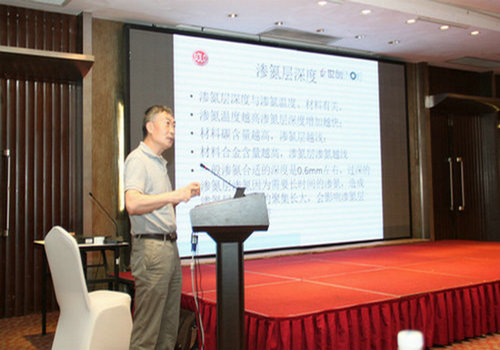 Strong Metal Technology cooperated with Swiss SOLO to develop precision nitriding technology to fill the gap in domestic equipment technology. At the same time, advanced nitriding technology has accelerated the application and promotion of Shichuang Technology's precision nitriding and nitrocarburizing furnaces. It is believed that its advantages in safety and flexibility, energy saving, emission reduction, and process control will be recognized by many users!