Integration of production and education, empowerment of science and technology
28-12-2021
On December 10-11, 2021, the 2021 Guangdong University Science and Technology Achievement Transformation Conference, co-sponsored by the Guangdong Provincial Department of Education and the Foshan Municipal Government, will be held in Foshan. The theme of the conference is "integration of production and education, empowerment of science and technology". Fourteen universities including China University, Jilin University, and Academy of Buddhist Sciences signed contracts for 2021 entrepreneurial incubation services and industry-university-research cooperation projects on site.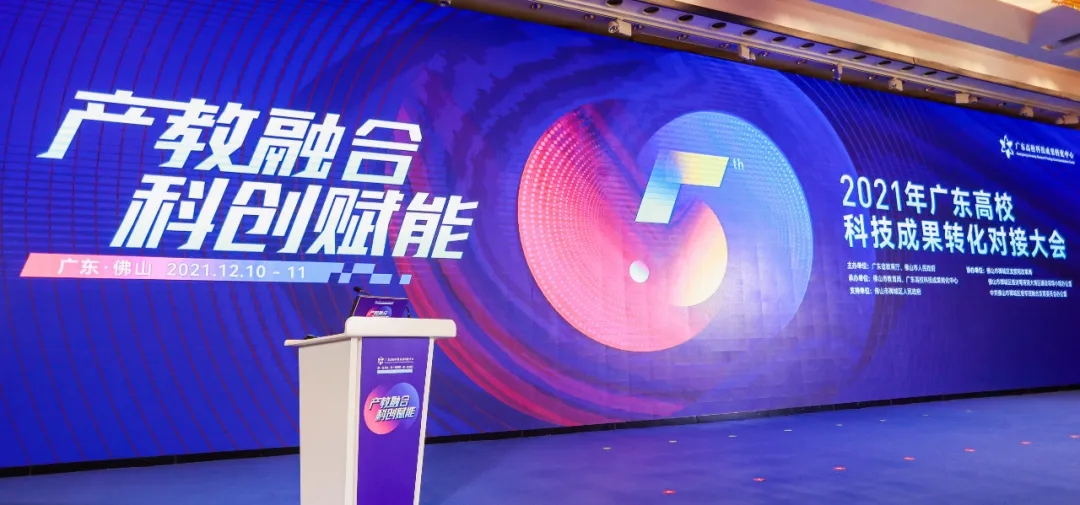 In 2021, Foshan University of Science and Technology and Guangdong Shichuang Metal Technology Co., Ltd., the university achievement docking project "Metal Mould Repair and Remanufacturing Technology Research and Development" was successfully signed on December 11.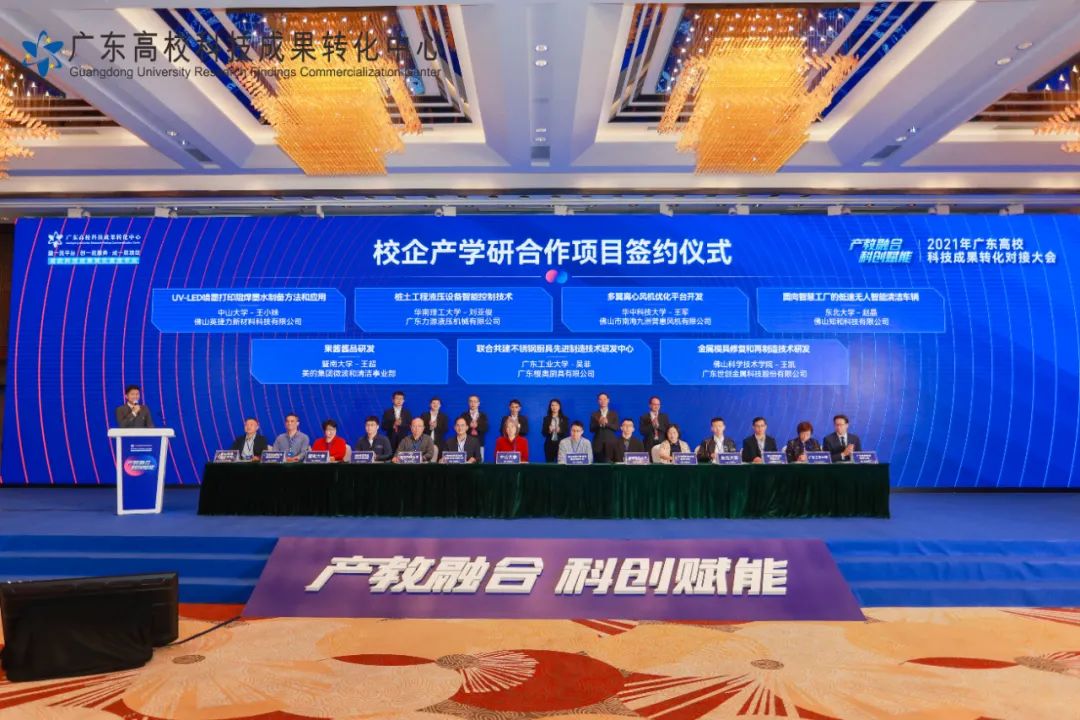 Strong Metal Technology Mold New Materials, specializing in the creation of high-end die-casting mold steel, has in-depth cooperation with Daye Special Steel to jointly develop new high-end die-casting mold steel materials, from the source of mold steel quality control to mold heat treatment, vacuum coating, and mold repair. experience of. The research and development of metal mold repair and remanufacturing technology with the Academy of Buddhist Sciences this time has played a key role in reducing costs and improving efficiency for mold application companies.