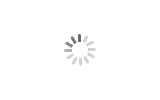 Energy Saving And Environmental Protection Horizontal Continuous Bright Annealing Line
Brand Strong
Product origin China
Delivery time 120
Supply capacity 50
The bright annealing line is an eco-friendly modern annealing process line for cold rolled stainless steel coil(200,300,400). Energy saving is a global challenge. Strong Metal make effort to meet the challenge on design and manufacture the continuous horizotal bright annealing line by developing noval furnace insulation structure, preheating by exhausted gas, highly sealing device and so on.
Download
Energy Saving And Environmental Protection Horizontal Continuous Bright Annealing Line
Energy Saving And Environmental Protection Horizontal Continuous Bright Annealing Line
Energy saving innovative design include: Using the heat of exhausted gas from gas-fired heating furnaces for preheating the treated strip, heating air, drying; New sealing device in the entrance and exit mouths of the furnace.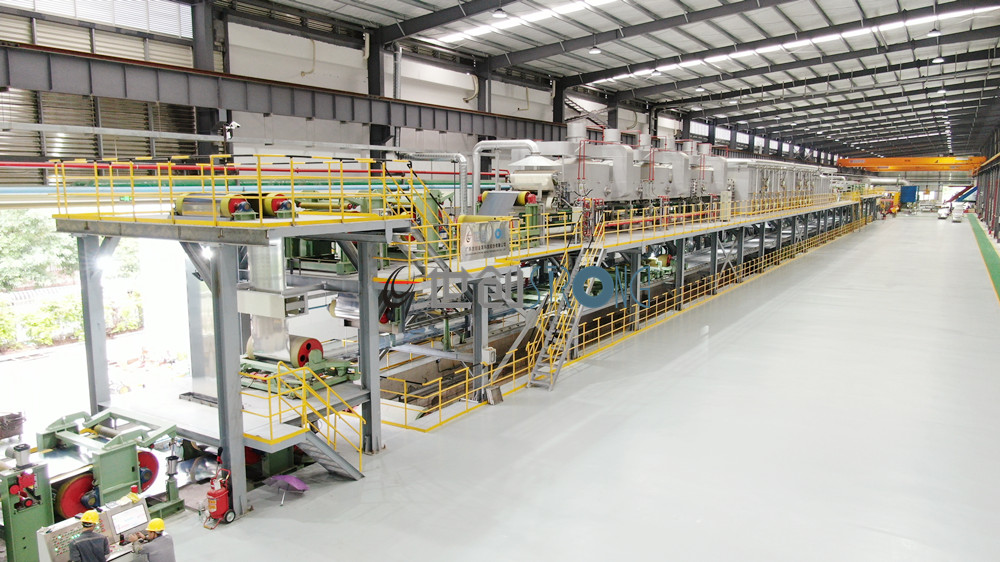 Continuous Horizontal Bright Annealing Line SG-1636-11Q
This heat treatment proccessing line is designated to solve the problems of cold-rolled stainless steel strip, such as stains on the furface and damage in the internal grains. By continuously passing throught degreasing section and annealing section, the treated stainless steel strip achieves the designated properties of machanical hardness, surface finish, etc..
Bright annealing line for horizontal looper
Application: For continuous bright annealing of stainless steel strip, common steel, alloy steel, spring steel and copper.
Belt thickness: 0.1 ~ 3mm
Band width: 250 ~ 1450mm
Liquefied Natural gas (LNG), liquefied petroleum gas (LPG) and diesel oil can be selected as the main heating mode of the furnace.
Composition:The bright annealing line for stainless steel strip is composed of inlet section, inlet looper section, degreasing section, process section, outlet looper section and outlet section.
It adopts automatic control to form ultra-high integration and precision control production line, and realizes technical integration and innovation of continuous production line for stainless steel cold rolled strip.
Characteristic: high heating speed, low energy consumption, low cost, safety and reliability, high degree of automation and customization.
Scope of application:It is widely used in metallurgy, special steel and precision strip industry.
The key components of the horizontal continuous bright annealing line:

1) Uncoiler unit
2) Hydrolic shears
3) Welder
4) Rollers
5) Loopers
6) Degreasing unit
7) Annealing unit
8) Recoiler unit
9) Furnace control system
10) Driving control system
The procedure of the horizontal continuous bright annealing line:
Coil loading--Shear cutting--Welding-Inlet looper-Degreasing-Heating-Cooling-Outlet looper-Coil unloading
Company introduction video of Guangdong Strong Metal Technology Co.,Ltd.