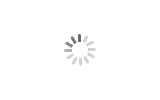 Multi-functional Arc Ion Coating Machine For Cutting Tools
Brand STRONG
Product origin CHINA
Delivery time 180
Supply capacity 10
PVD coating for cutting tool, mold and precision parts, Coated cutting tools, such as drills, mills, inserts, threads, reamers, broaches and hobs, tolerate significantly higher cutting speeds and feeds, reducing machining time and costs.
Multi-functional Arc Ion Coating Machine For Cutting Tools
Multi-functional Arc Ion Coating Machine For Cutting Tools
Application:
TiAlN,TiAlN,CrN,TiN,TiN, Ti(Al, V, RE)N, Ti(Al, V, RE)N;
Multiple composite coating;
Nano multiple-layer super hard coating;
Nano multiple-layer composite super hard coating.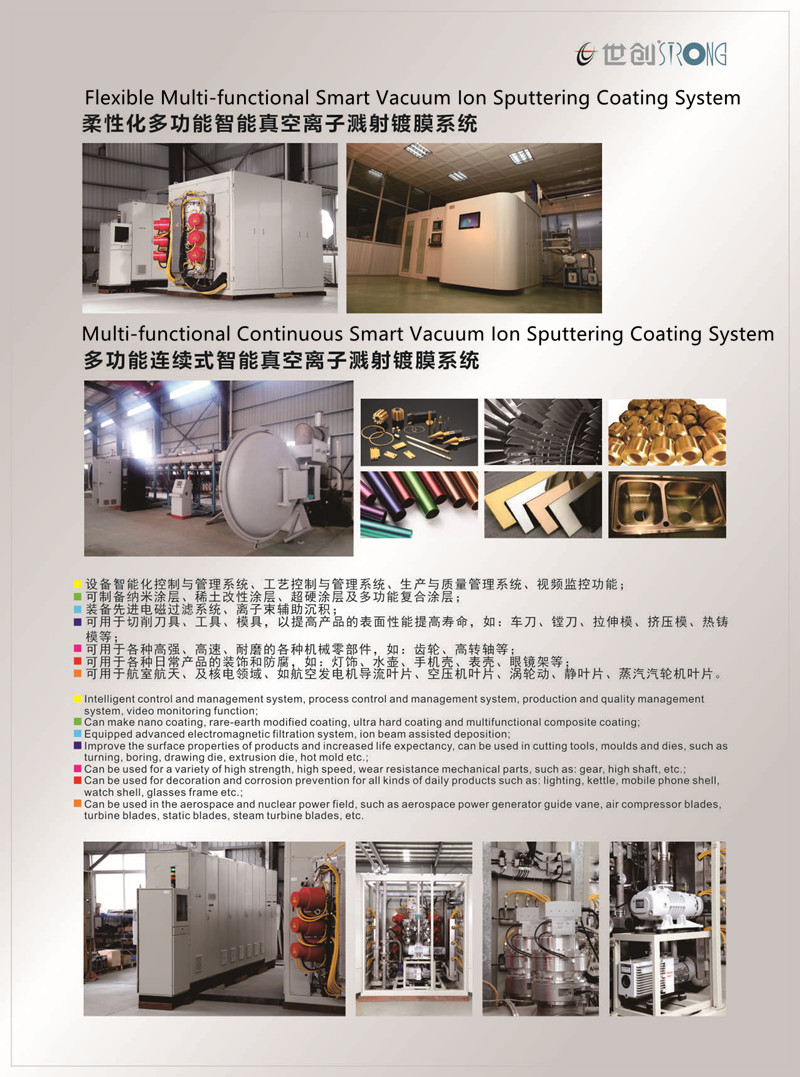 A brief introduction of Strong Metal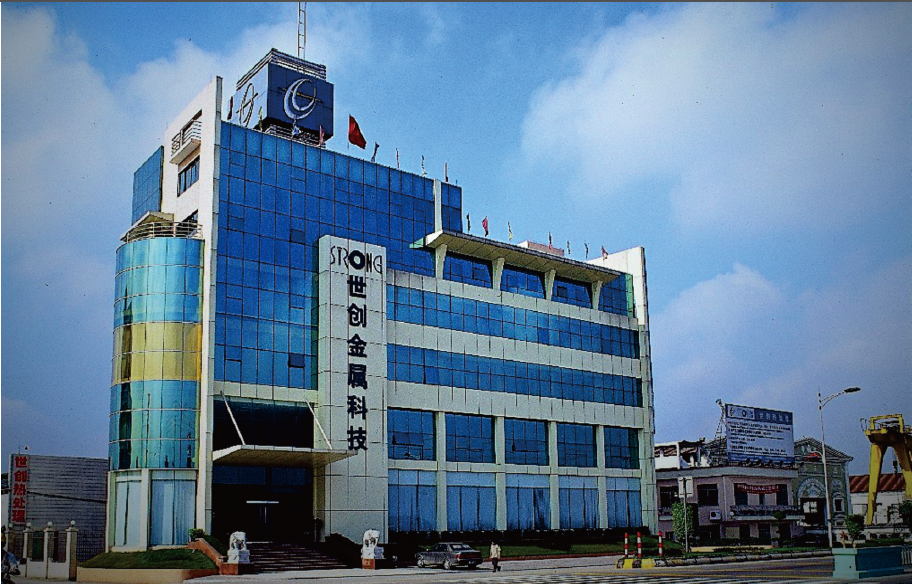 Guangdong Strong Metal Technology Co., Ltd.(StrongMetal) is public listed high tech company which is committed to develop and manufacture advanced heat treating equipment and provide customized heat treatment engineering for various industries including aerospace, steel, machinery, tool, automobile, electronics, home appliaces, contruction, ect.
Strong Metal Expertise covers comprehesive heat treatment processes such annealing, hardening, normalizing, tempering, carburizing, nitriding, carbonitriding, nitrocarburizing, ion plating ...
StrongMetal Equipment Manufacturing includes: Continuous vertical bright annealing line(BAL) for stainless steel strips;Continuous horinzontal bright annealing line(BAL) for stainless steel strips;Continuous pickling and annealing line(PAL) for steel strips;Mesh belt conveyor furnace for heat treating metal parts;Intelligent flexible heat treatment center;Horizontal hardening and tempering line;Bell-type furnace line;Bell-type nitridding furnace;Pit type carburizing furnace; Pit type vacuum impulse nitriding furnace;Bell-type vacuum cleaner..
Our advantages
Strong Metal has over 30 years'experience in heat treatment and has accumilated abundant know-how techniques which bring values to our customers.

Strong Metal keeps continuous cooperation with high level universities and global companies for R&D on heat treatment technology which keep our customers'businesses forward-looking and competitive
Strong Metal ISO9001 quality management system employs strict control on equipment and materials provided by strong metal.
Strong Metal is multi-disciplined team engaging in within 24 hours responsive global services for heat treatment equipment design, manufacturing, engineering, erection, commission, training.
Who we serve
Strong Metal provides various heating solutions for industries including steel industry, machinery, aerospace, automobile, arms, tool, home appliances, building, electronics, electrical.
Strong Metal enjoys great honor for serving customers some of which are the leaders in their industries, just name a few below: