Shandong Hongwang Bright Annealing Line
On 7th Aug. 2018, Shandong Hongwang 1# bright annealing production line with a daily output of 100 tons of narrow bands inaugurated. This whole line is designed, supplied, installed, and commissioned by Guangdong Strong Metal Technology Co., Ltd. Brand-new design concept, ultra-long heating furnace body, adopting a new combustion system, recycling heat energy, and energy consumption hitting a new low in the industry.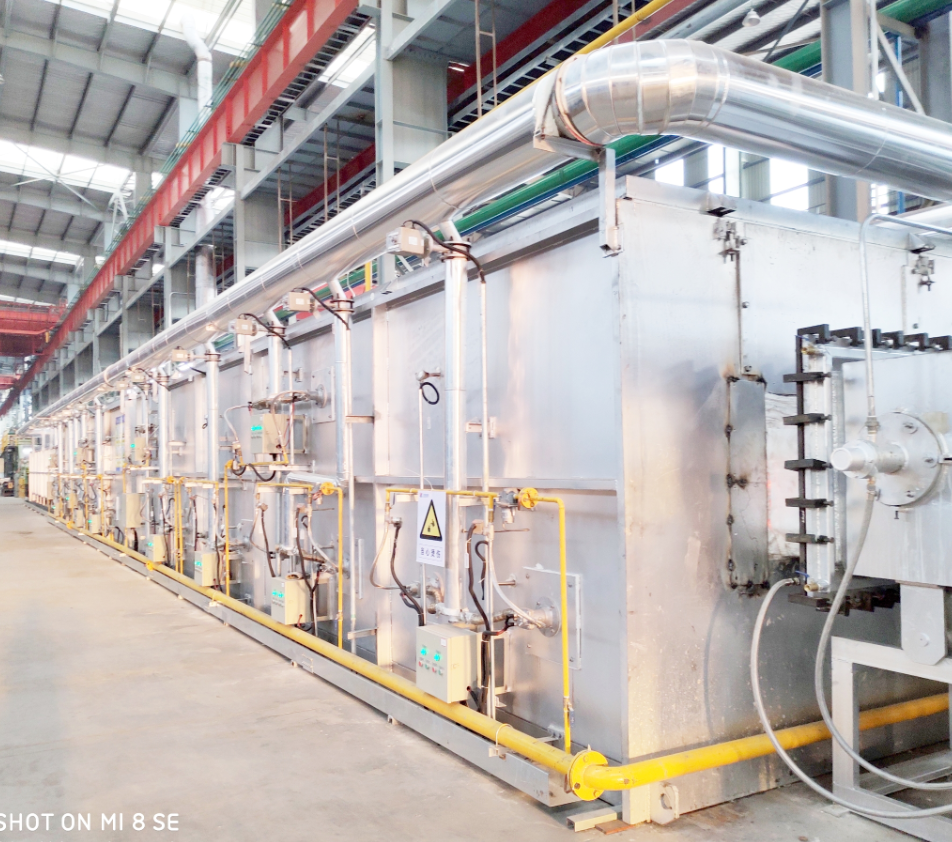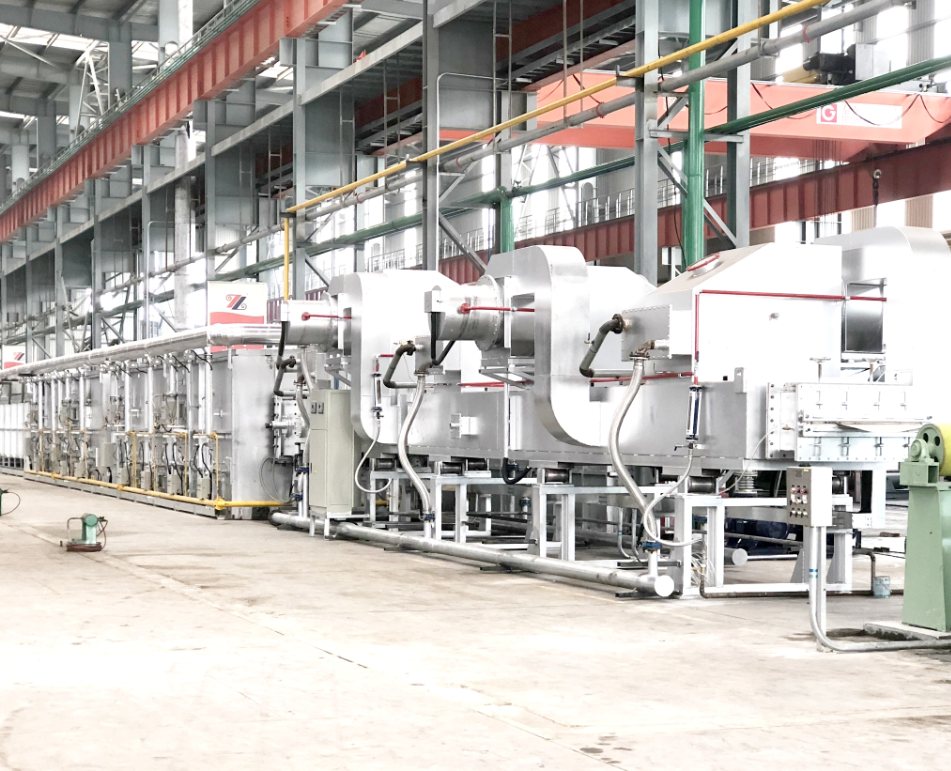 Guangdong Strong Metal Technology Co., Ltd.(StrongMetal) is public listed high tech company which is committed to develop and manufacture advanced heat treating equipment and provide customized heat treatment engineering for various industries including aerospace, steel, machinery, tool, automobile, electronics, home appliaces, contruction, ect.
StrongMetal Expertise covers comprehesive heat treatment processes such annealing, hardening, normalizing, tempering, carburizing, nitriding, carbonitriding, nitrocarburizing, ion plating ...
StrongMetal Equipment Manufacturing includes:
Continuous vertical bright annealing line(BAL) for stainless steel strips;
Continuous horinzontal bright annealing line(BAL) for stainless steel strips;
Continuous pickling and annealing line(PAL) for steel strips
Mesh belt conveyor furnace for heat treating metal parts
Intelligent flexible heat treatment center
Horizontal hardening and tempering line
Bell-type furnace line
Bell-type nitridding furnace
Pit type carburizing furnace
Pit type vacuum impulse nitriding furnace
Bell-type vacuum cleaner