Fuzhou Haili Horizontal Bright Annealing Line
Strong Metal 1350mm wide strip continuous horizontal bright annealing line was successfully put into operation in Fuzhou Haili on November 23, 2018. This project is another 100,000-ton horizontal bright annealing production line for Haili Group after Strong Metal Technology successfully built the first 100,000-ton stainless steel cold-rolled horizontal bright annealing production line for Fujian Haili in September 2017. Annealing production line.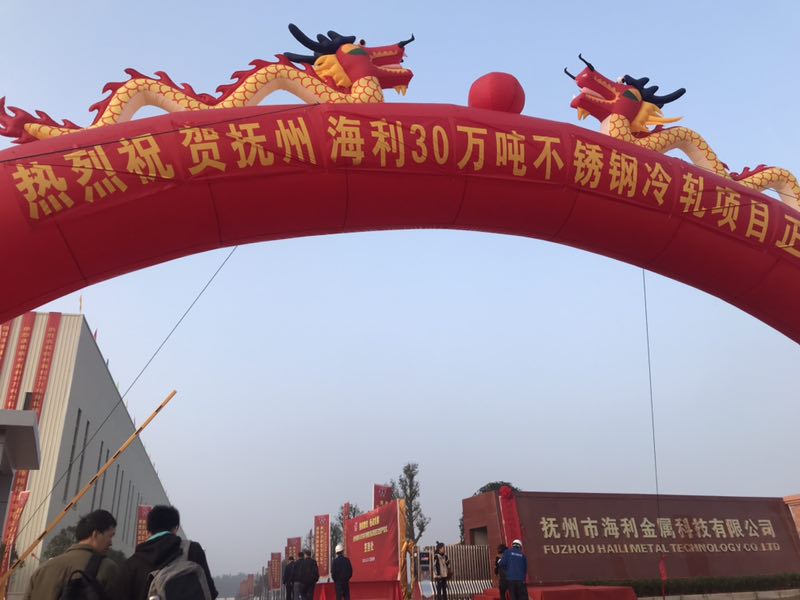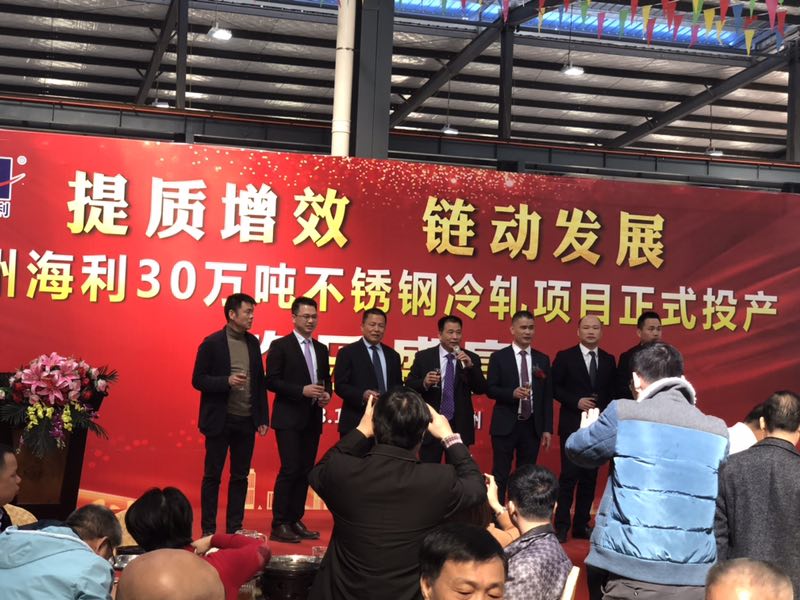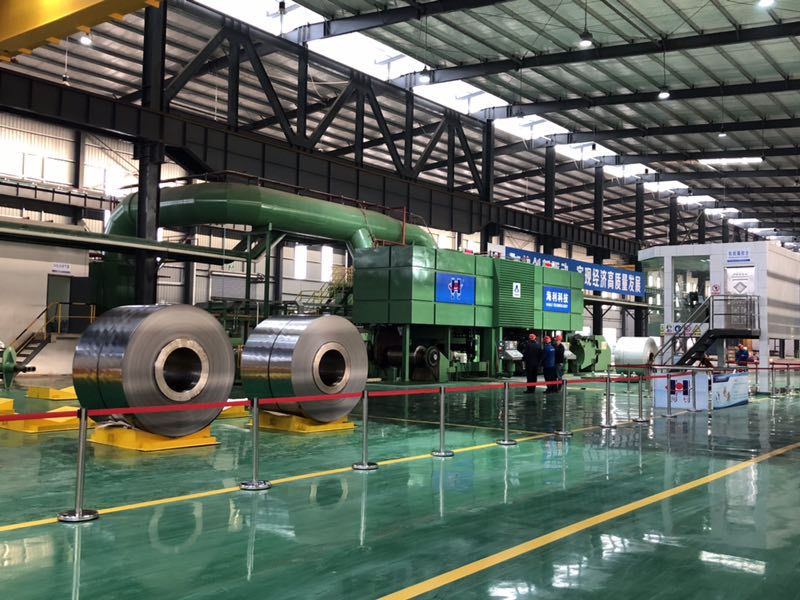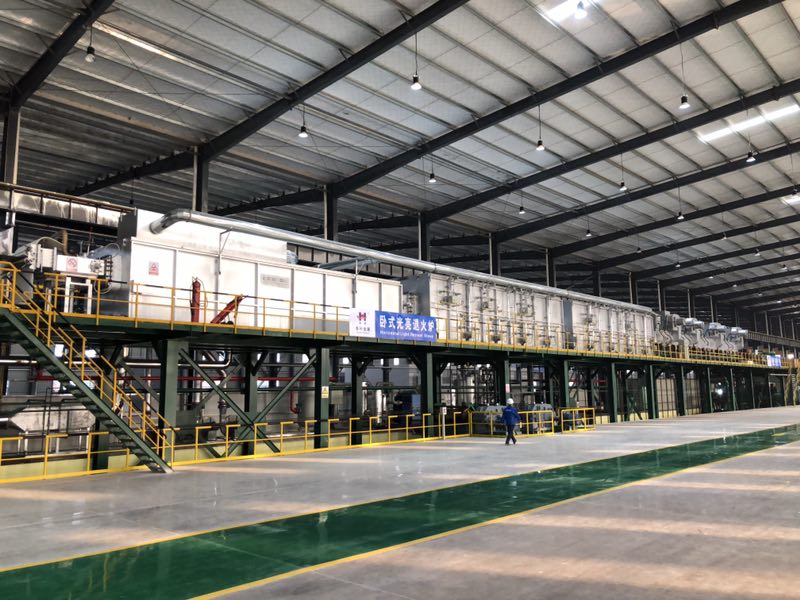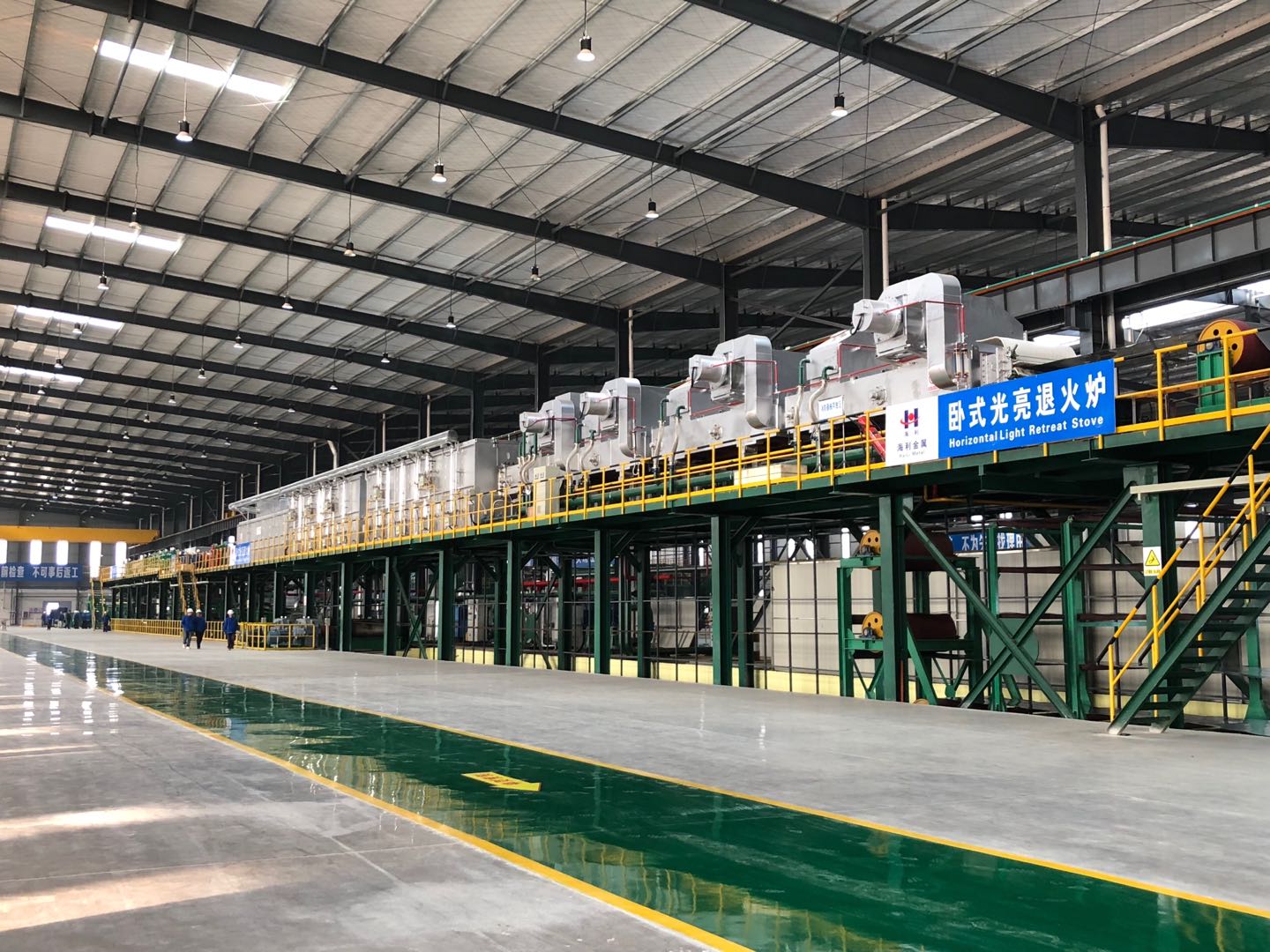 Guangdong Strong Metal Technology Co., Ltd.(StrongMetal) is public listed high tech company which is committed to develop and manufacture advanced heat treating equipment and provide customized heat treatment engineering for various industries including aerospace, steel, machinery, tool, automobile, electronics, home appliaces, contruction, ect.
StrongMetal Expertise covers comprehesive heat treatment processes such annealing, hardening, normalizing, tempering, carburizing, nitriding, carbonitriding, nitrocarburizing, ion plating ...
StrongMetal Equipment Manufacturing includes:
Continuous vertical bright annealing line(BAL) for stainless steel strips;
Continuous horinzontal bright annealing line(BAL) for stainless steel strips;
Continuous pickling and annealing line(PAL) for steel strips
Mesh belt conveyor furnace for heat treating metal parts
Intelligent flexible heat treatment center
Horizontal hardening and tempering line
Bell-type furnace line
Bell-type nitridding furnace
Pit type carburizing furnace
Pit type vacuum impulse nitriding furnace
Bell-type vacuum cleaner