Zhongfu Mingde Bright Annealing Line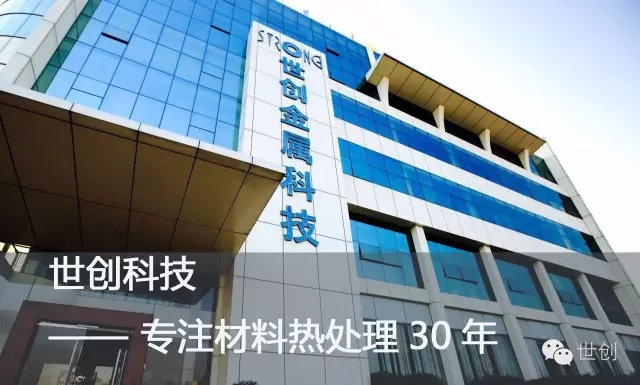 [Summary description] From contract-design-purchase-processing-installation-commissioning-successfully put into production on April 10th, it took 45 days. Strong Metal created an amazing 5G speed.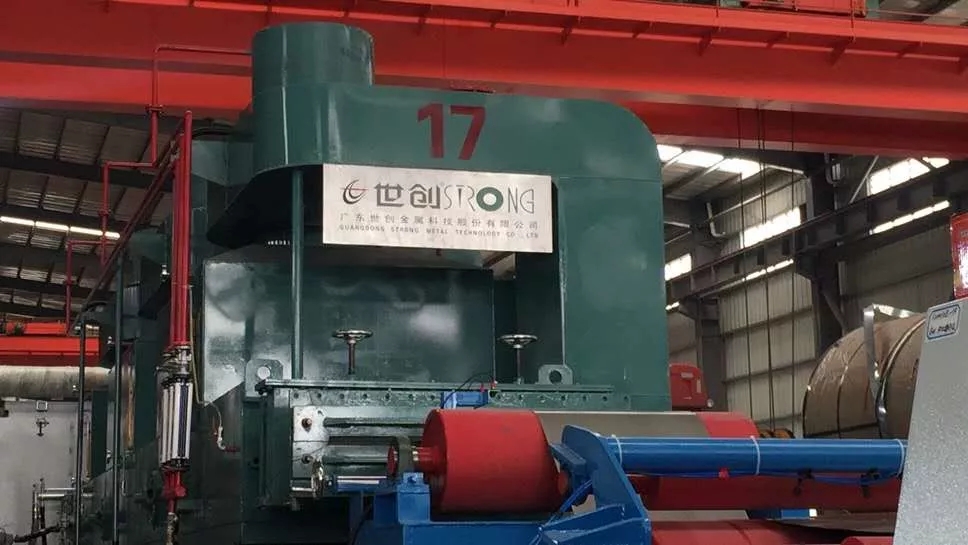 In this air cooling (cooling section), Strong Metal Technology has improved it after years of practical experience. It uses three large fans with a TV value of 15-18 and a cooling capacity of 6 tons/hour. Intelligent temperature control has high precision, low energy consumption, greatly improves the brightness and flatness of the board surface, and greatly increases the output.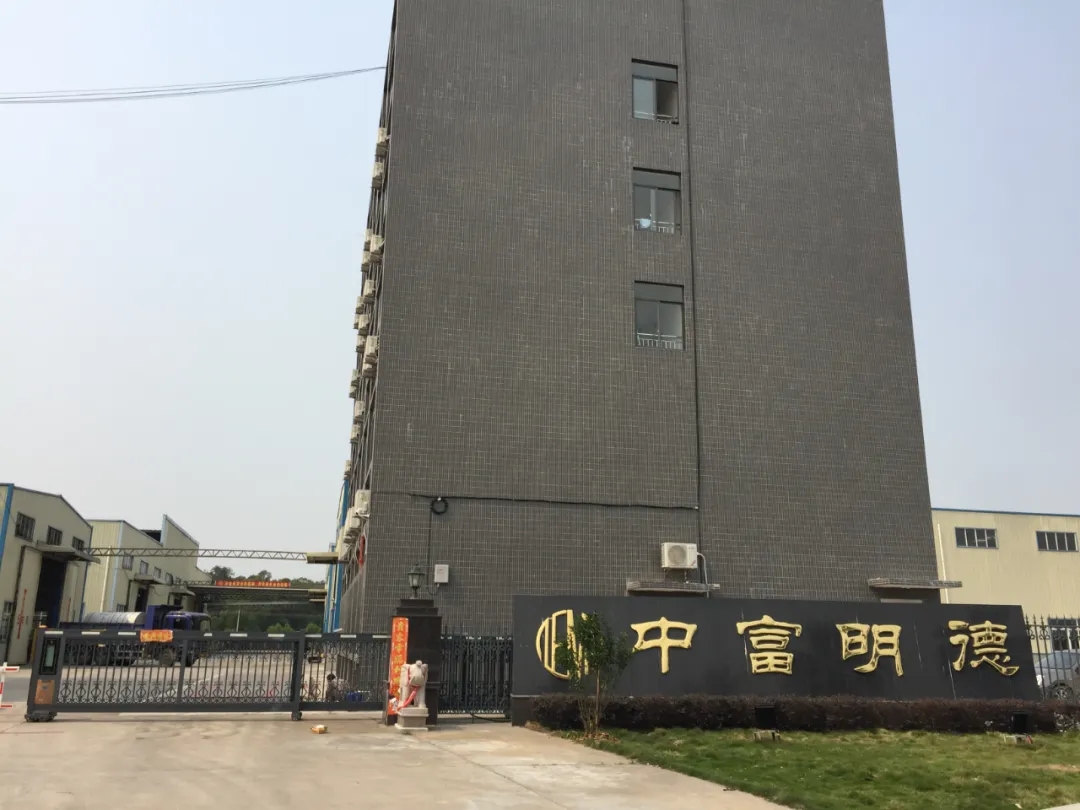 Zhongfu Mingde Stainless Steel Co., Ltd. has accumulated rich experience in product research and development, market expansion, and business management. The core products are 200 series and 300 series cold-rolled stainless steel coil processing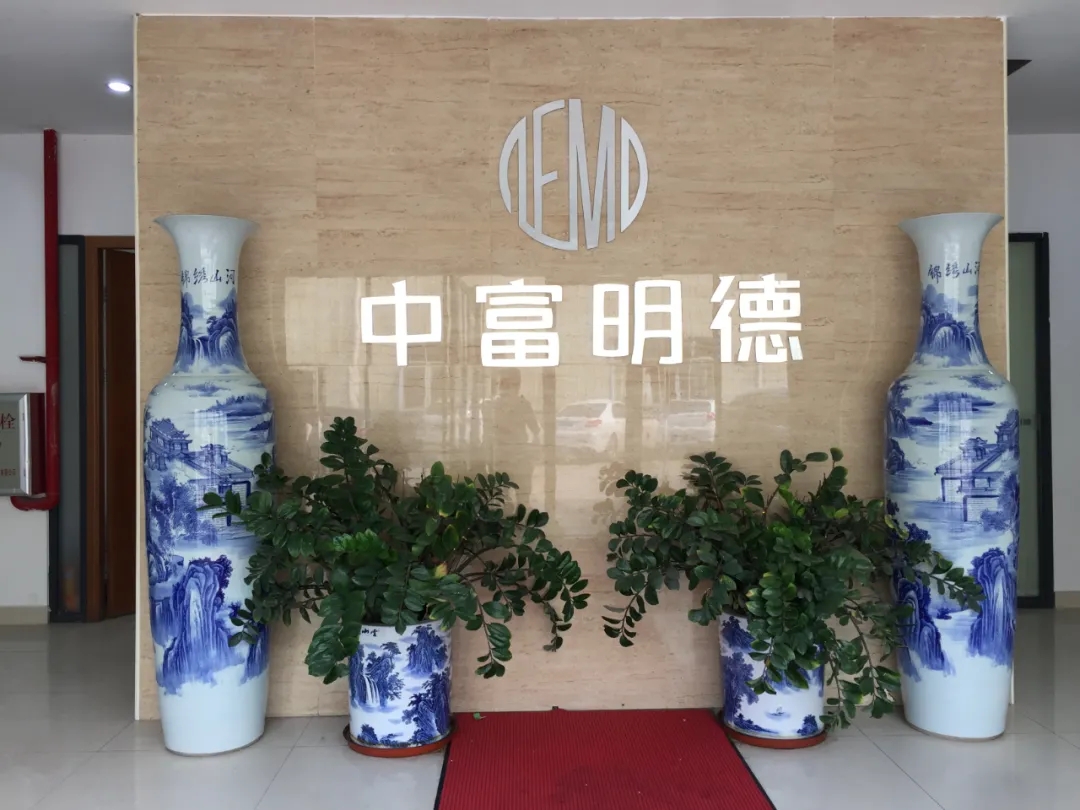 With the addition of the Strong Metal's 1050mm bright annealing furnace project, Zhongfu Mingde's current monthly output will stabilize at 30,000 tons