What are the methods of steel tempering?
09-09-2023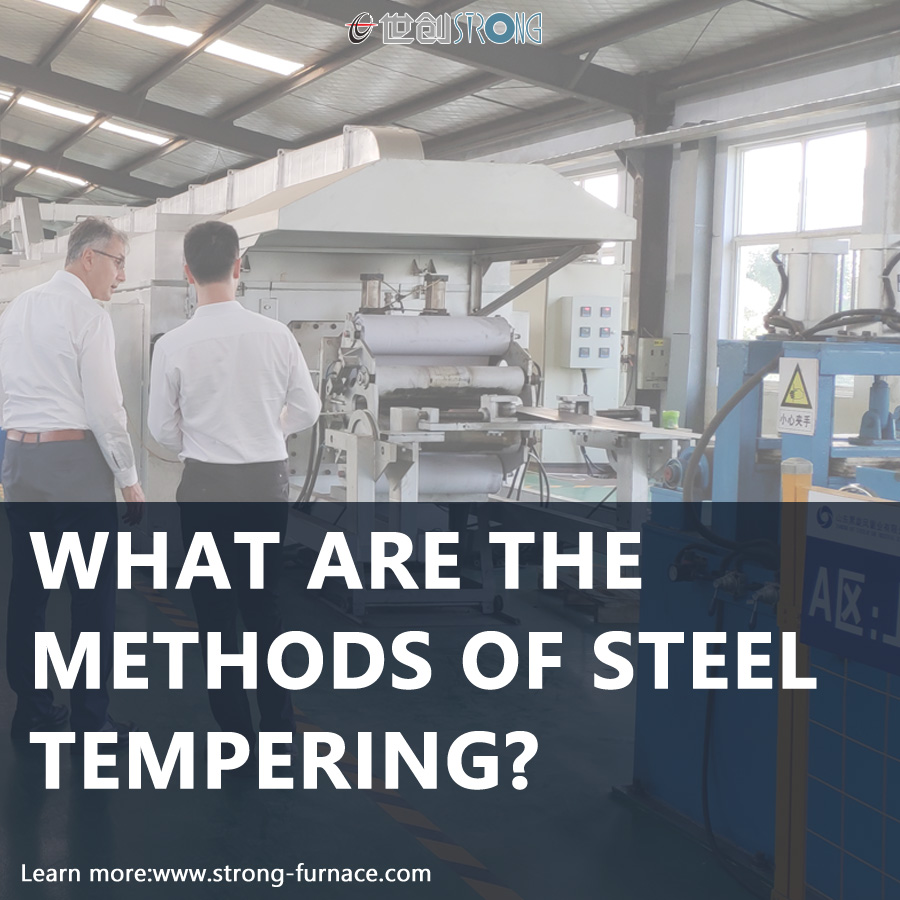 Steel tempering treatment is a heat treatment method that heats steel to the appropriate temperature, holds it for a certain time, and then cools it.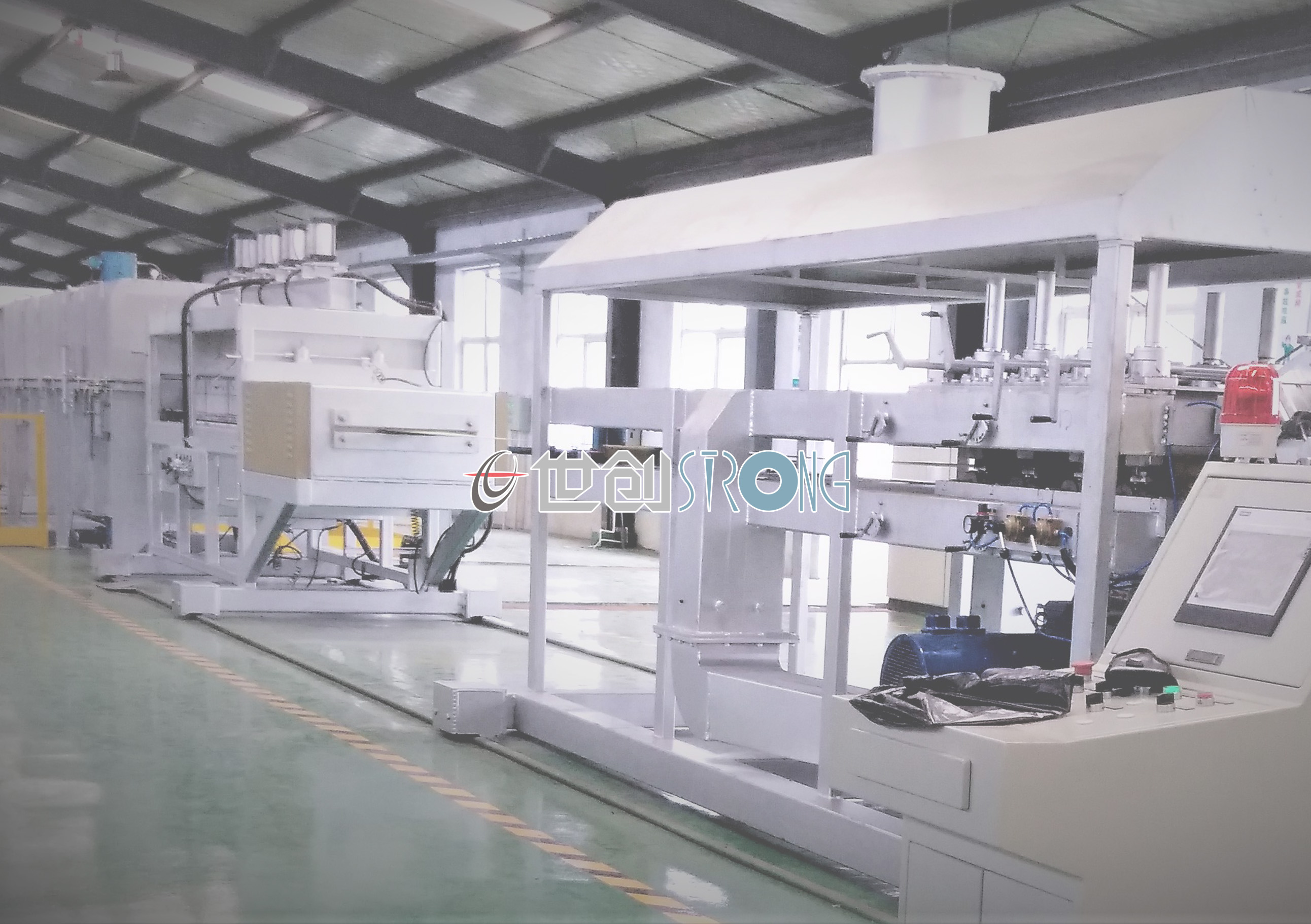 The purpose of this method is to improve the structure and properties of steel, so as to increase its application value. The following are common methods of steel tempering treatment:
1. Air quenching and tempering
Air quenching and tempering means that the steel after heat treatment is placed in the air to cool naturally, without the use of quenching agent. This method is suitable for low carbon steel and low alloy steel and has the advantages of simple process and low cost.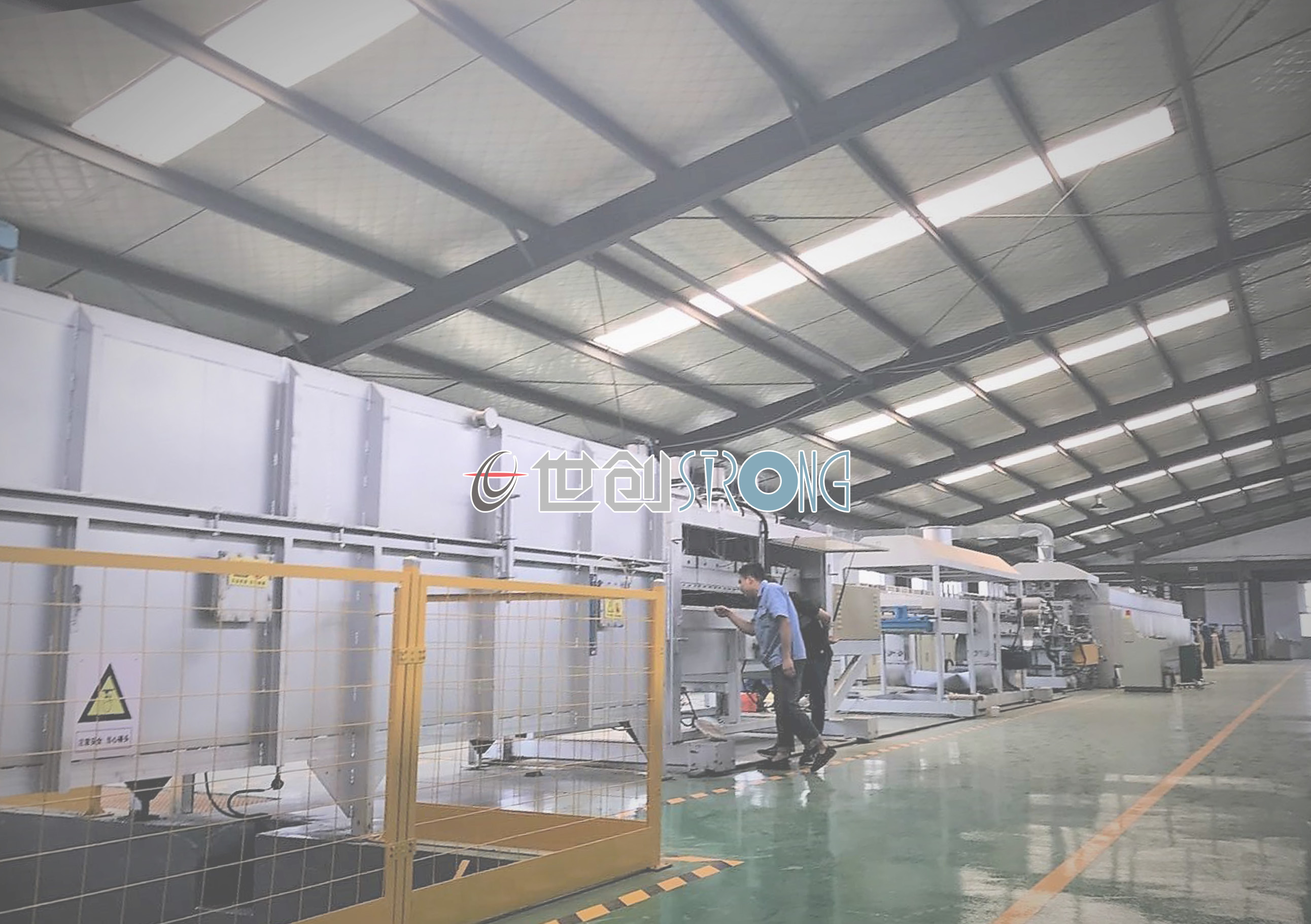 2. Full quenching and tempering
Full quenching means that the steel is heated to the austenitic zone (usually above 800 ° C) and then subjected to rapid quenching. After quenching, then tempering treatment. The method is suitable for medium and high carbon steel and alloy steel with high strength and low hardness requirements.
3. Low temperature quenching and tempering
Low temperature quenching and tempering refers to the use of controlled low temperature cooling after quenching the steel. This method can not only improve the hardness of the steel, but also maintain its toughness. This method is suitable for high hardness, high strength sheet or steel pipe and other materials.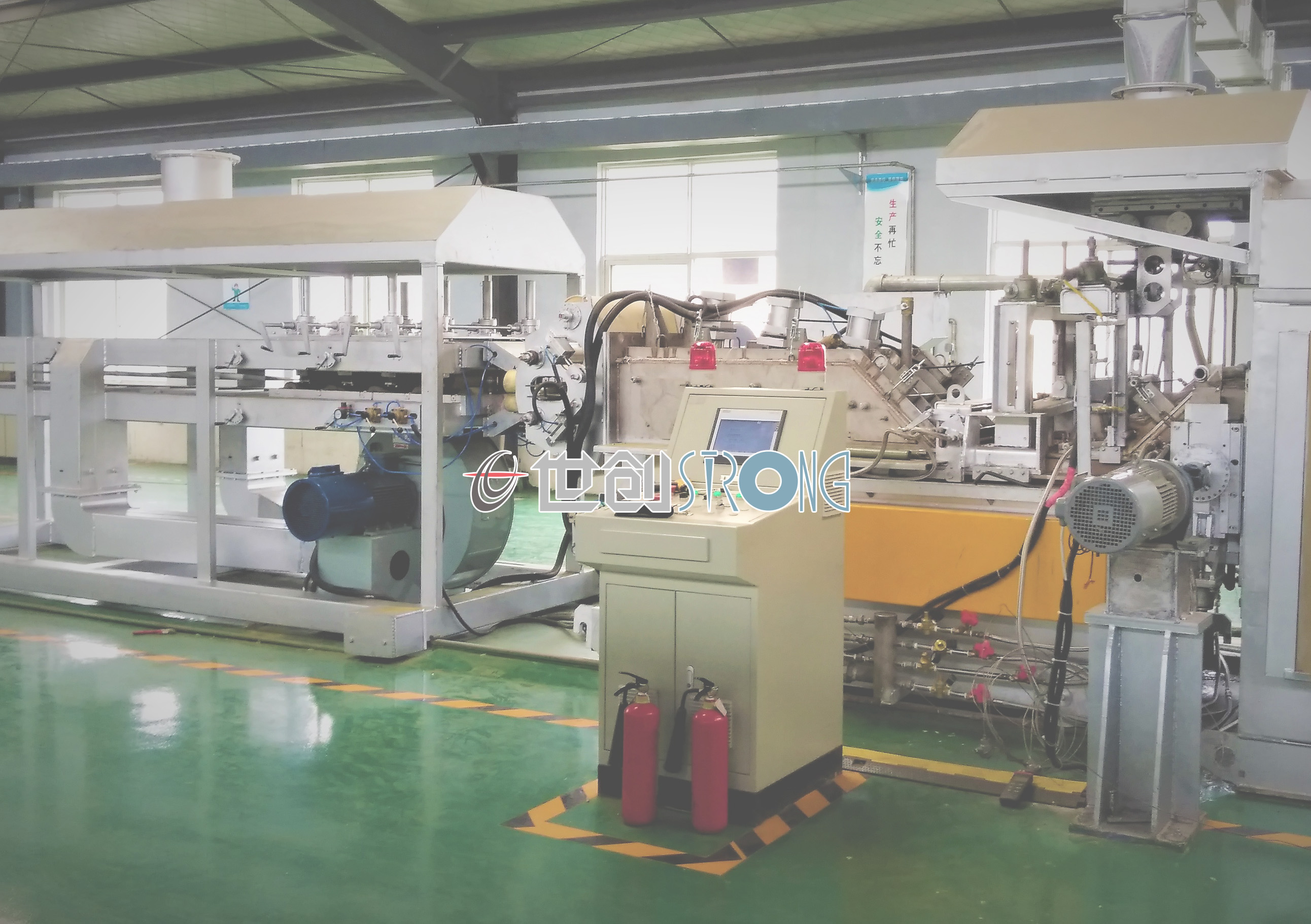 4. Softening and tempering
Softening annealing means that the steel is heated to the appropriate temperature and then cooled naturally in the air. The method can eliminate the internal stress and the uneven structure of the steel, making it more stable and reliable during use.
5. Ion carburizing and tempering
Ionic carburizing and tempering is an advanced surface treatment technology, which can form a high-concentration carbide layer on the surface of steel, and improve the surface hardness and wear resistance of steel. This method is suitable for different types of steel, such as cast iron, carbon steel, alloy steel, etc.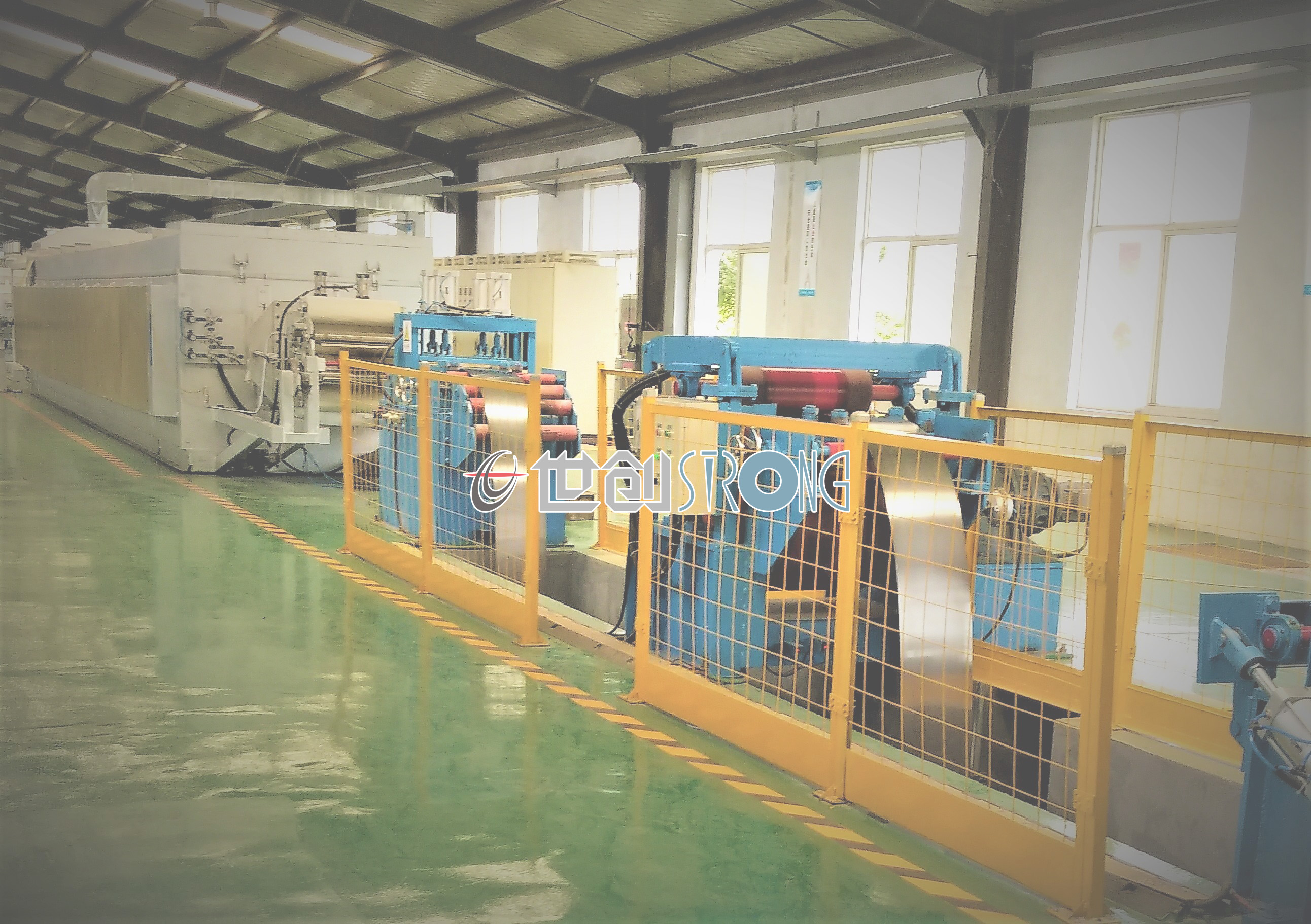 In summary, there are a variety of methods for steel tempering treatment, and the specific selection needs to be considered according to various factors such as the characteristics of different materials, process requirements and application scenarios.
Moreover, in the specific application process, the steel tempering treatment also needs to pay close attention to the control of various parameters to ensure that the quality and performance of the steel are optimized.