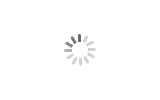 1350mm super width decorative stainless steel strip bright annealing line
Brand Strong
Product origin China
Delivery time 120
Supply capacity 50
The bright annealing line is designed by strong metal for bright annealing wide stainless steel up to 1350mm. 200, 300 and 400 series.
the bright annealing line is composed of uncoiler, recoiler, degreasing unit, bright annealing furnace, loopers. it is highly automatic and featured with energy saving and high production capacity up to 100000 tons per year.
Download
1350mm super width decorative stainless steel strip bright annealing line
High productivity Horizontal Continuous Strip Bright Annealing Line
A record breaking bright annealing line for stainless steel strip in the industry with over 100,000 tons annual output thank to Strong Metal's newly developed large capacity heating furnace and cooling device which can achive very high processing speed. For more information, please feel free to contact our sales engineer for a free consultation.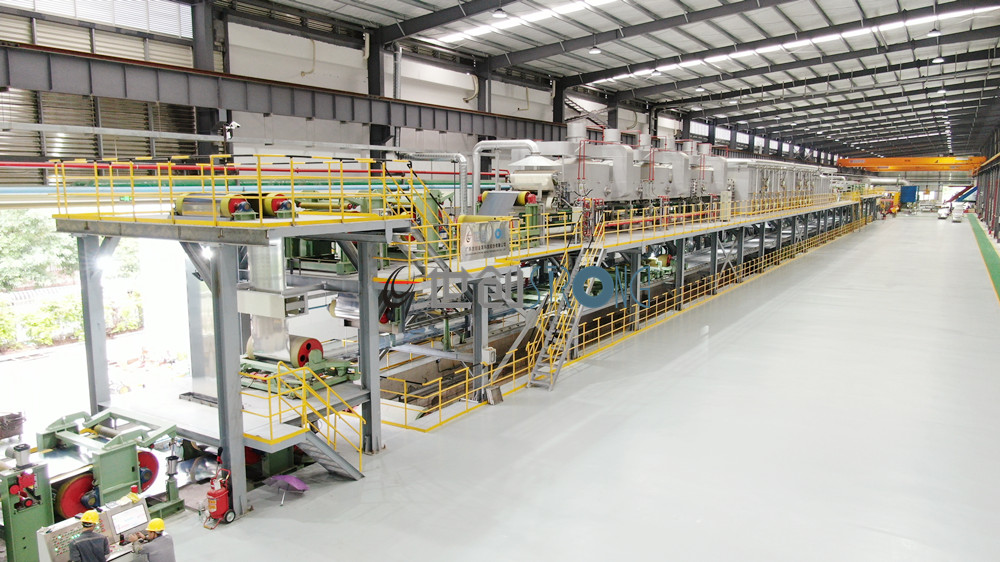 Continuous Horizontal Bright Annealing Line SG-1636-11Q
This heat treatment proccessing line is designated to solve the problems of cold-rolled stainless steel strip, such as stains on the furface and damage in the internal grains. By continuously passing throught degreasing section and annealing section, the treated stainless steel strip achieves the designated properties of machanical hardness, surface finish, etc...

The continuous horizontal bright annealing line is a record breaking in the industry in aspects of productiviy, engery effectivity and automation. Thank to the growing demand for stainless steel strips of AISI200/300 series from building industry, Strong metal has designed and constructed over 10 lines of this continuous horinzontal bright annealing line. It is a proven successful bright annealing line and now over 10 lines are running in the worldclass stainless steel strip producers.
Features:
1) High production capacity, up to 100,000 tons annually;
2) Large-volumn inlet and outlet strip accumulators for achieving non-stop through processing sections;
3) Energy saving furnace structure, insulation and patented composite corrugated muffles;
4) Automation furnace temperature control;
5) HMI and PLC control system
6) Proven success of over 10 runing lines in the worldclass producers of stainless steel strips.
Specification:
| | |
| --- | --- |
| Model: | SG-1636-11Q |
| Name: | Continuous horizontal bright annealing line |
| Type: | Horizontal |
| Heating Method: | Natural gas |
| Annealing Atmosphere: | Ammonia decomposing mixing gas(75%H2+25%N2) |
| Treated Material: | Stainless steel strip of AISI 200 series and 300 series |
| Strip Thickness: | 0.3~1.2mm |
| Strip Width: | 800~1300mm |
| Annual Throughtput: | 100,000 tons |
| Oversea service: | on site or internet supervision services of installation and commissioning |
| Performance Guarrantee: | Production capacity, energy effectiveness, product quality and other |
| Warranty | 12 months from date of final acceptance(successful commissioning) |
| Origin | China |
The key components of the horizontal continuous bright annealing line:
1) Uncoiler unit
2) Hydrolic shears
3) Welder
4) Rollers
5) Loopers
6) Degreasing unit
7) Annealing unit
8) Recoiler unit
9) Furnace control system
10) Driving control system
The procedure of the horizontal continuous bright annealing line:
Coil loading--Shear cutting--Welding-Inlet looper-Degreasing-Heating-Cooling-Outlet looper-Coil unloading