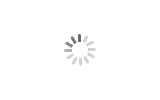 Continuous annealing furnace for steel strip coil heat treatment
Brand STRONG
Product origin CHINA
Delivery time 45
Supply capacity 100 lines
This continous annealing line is designed for annealing 200 300 series stainless steel strip. the heat treatment process takes place in a muffle furnace with protective gas atmosphere. it is mostly called bright annealing line in the industry.
Download
Continuous annealing furnace for steel strip coil heat treatment
Continuous annealing furnace for stainless steel strip rolling plants
Strong Metal provide energy solution for annealing process according to customers' energy plan.
Strong Metal provide high effecient oil heating solutions for annealing process with excellent oil burner and controll system for total automization operation with temperature monitor and alarming system.
Except gas heating solutions, Strong Metal provide other energy solutions including feul and electricity. Strong Metal recommends you to consider your environmental protection process also, any energy conservation, gas purification or resource recycling issues, please consult us. Hope we can help you and join hands together to restore a purified Green Earth!
bright annealing line, continous annealing line,horizontal annealing line,strip annealing line,Feul heating annealing line
Horizontal Continuous Bright Annealing Line(HBAL)
for stainless steel industry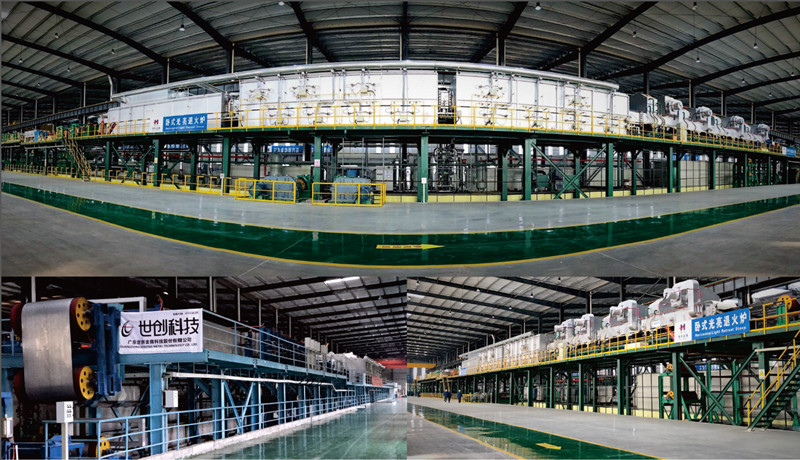 Bright Annealing Line provided by Strong Metal
This line has equiped with inlet and outlet loopers for purpose of continuous annealing process for heat treating steel strips or coils without interruption during loading or unloading materials.

The annealing process completely operates under controlled atmosphere with ammonia decomposing gas or hydrogen with strong patented concealing devices at the extrances of the furnaces.
This line is integrated with degreasing line for preprocessing the strips or coils before annealing process, which ensures high quality glossy quality of the surface.
This bright annealing line is equiped with strong metal's latest propriety technology on energy efficiency and environment protection.
Strong Metal is a leading supplier of continuous bright annealing lines for stainless steel cold roll mills. Strong Metal's exlcusive patented muffle with featured long time service. Excellent quality and best effeciency of Strong Metal heat treating equipment are the main factors why our customers choose us as their heat treatment equipment supplier in the long run.
Bright annealing is an annealing process performed in a vacuum or a controlled atmosphere containing inert gases (such as Ammonia decomposing gas, hydrogen). This controlled atmosphere reduces the surface oxidation to a minimum which results in a brighter surface and a much thinner oxide layer. Pickling is not needed after bright annealing since the oxidation is minimal. Since there is no pickling, the surface is much smoother which results in better resistance to pitting corrosion.
Application

Austenitic CrNi alloy steels
Ferritic Cr alloy steels
Martensitic Cr alloy steels
FeNi alloys
Si alloyed steels
Ti alloyed steels
Mn alloyed steels
Co alloyed steels
Clad steel strip
Duplex steels
Titanium and Ti alloyed steels
AlCr alloyed steels
Main Technical Parameters:
Annealing Materials:
Grade: 200 300 400 stainless steel strips or coils
Thickness: 0.02-2.0mm
Width: 300-1350mm
Max. Output: 300mt/day
Equipment General Introduction:
Applications: continuous bright annealing for the stainless steel strip in final products or middle products.
Layout Type: Horizontal
Heating Mode: Electricity or feul or gas
Protective Gas: Ammonia Decomposing Gas(75%H2+25%N2)or 100% H2
A brief introduction of Strong Metal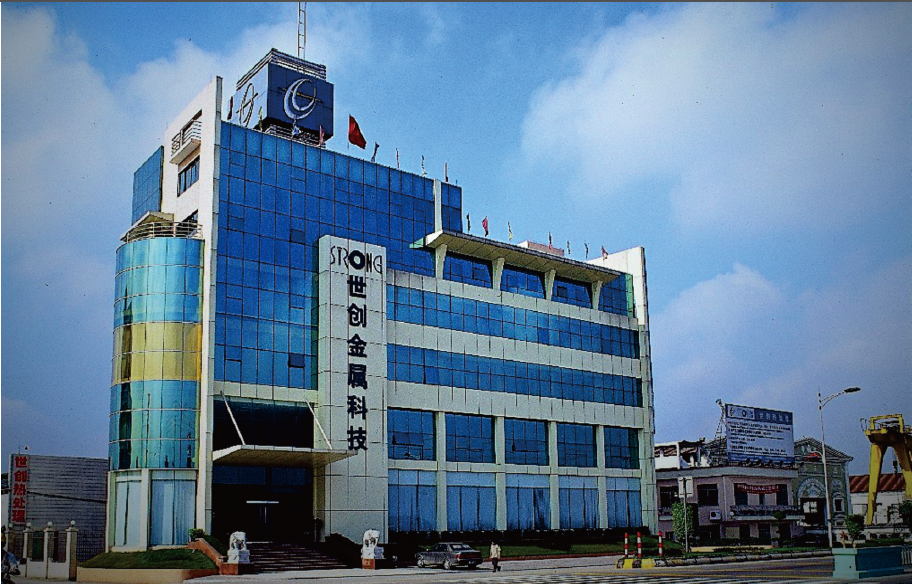 Guangdong Strong Metal Technology Co., Ltd.(StrongMetal) is public listed high tech company which is committed to develop and manufacture advanced heat treating equipment and provide customized heat treatment engineering for various industries including aerospace, steel, machinery, tool, automobile, electronics, home appliaces, contruction, ect.
StrongMetal Expertise covers comprehesive heat treatment processes such annealing, hardening, normalizing, tempering, carburizing, nitriding, carbonitriding, nitrocarburizing, ion plating ...
StrongMetal Equipment Manufacturing includes: Continuous vertical bright annealing line(BAL) for stainless steel strips;Continuous horinzontal bright annealing line(BAL) for stainless steel strips;Continuous pickling and annealing line(PAL) for steel strips;Mesh belt conveyor furnace for heat treating metal parts;Intelligent flexible heat treatment center;Horizontal hardening and tempering line;Bell-type furnace line;Bell-type nitridding furnace;Pit type carburizing furnace; Pit type vacuum impulse nitriding furnace;Bell-type vacuum cleaner..
Our advantages
Strong Metal has over 30 years'experience in heat treatment and has accumilated abundant know-how techniques which bring values to our customers.
Strong Metal keeps continuous cooperation with high level universities and global companies for R&D on heat treatment technology which keep our customers'businesses forward-looking and competitive
Strong Metal ISO9001 quality management system employs strict control on equipment and materials provided by strong metal.
Strong Metal is multi-disciplined team engaging in within 24 hours responsive global services for heat treatment equipment design, manufacturing, engineering, erection, commission, training.
Who we serve
Strong Metal provides various heating solutions for industries including steel industry, machinery, aerospace, automobile, arms, tool, home appliances, building, electronics, electrical.
Strong Metal enjoys great honor for serving customers some of which are the leaders in their industries, just name a few below: